Portland Movers for PODS, U-Haul & U-Box, ABF U-Pack & ReloCube
Bring Our 5 Star Service To Your Next Move!
Portland's Premier Labor Moving Service
Even DIYers need help sometimes
If you're planning on using portable storage (PODS, U-Box, etc.) for your move, we can help. Our experienced team makes loading and unloading your container easy.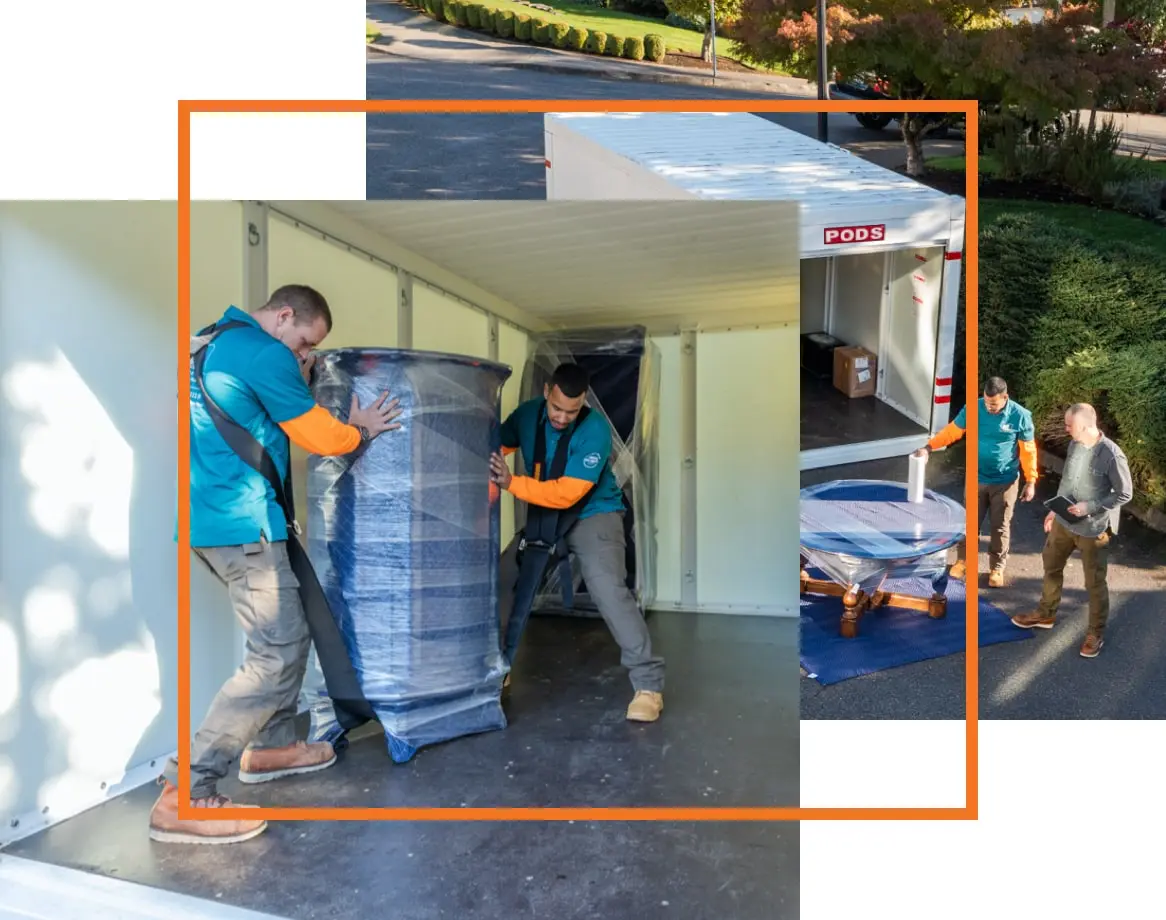 Trust the Pioneer Moving Company
Our innovative approach to moving saves you time, saves you money, and, most importantly, saves you the frustration of going at it alone or having to deal with full-service movers. Our team handles the loading, unloading, and packing for you, but you're in control of the actual transportation.
Upfront pricing: No hidden fees or extra charges
Save up to 50% over full-service movers
Our flexible scheduling works around your timeline
OTM moving crews are available seven days a week
It's easy to get started. Give us a call for a free estimate and let us help you move into your next adventure.
Let us help plan your next big adventure!
Whether you're moving across town or cross country, let us help you make the most of your journey ahead.
Affordable 5 Star Service
We love what we do...and it shows!
Since 2011, it's been our pleasure and privilege to provide labor-only moving services to our customers in the metro Portland area. Check out what they've got to say about working with OTM.
Great experience — fast, efficient, and careful. Caleb, Payton, and Scott were great. About to book with Oregon Trail again.
— brian - google - 01/22
Kaden and Alex were excellent. They both worked so hard, and kept a good attitude throughout the whole move. It was like having a team of 4 people for the price of 2. I recommend them wholeheartedly!
— alena - moving labor - 3/21
Make sure your move goes off without a hitch