Oregon's Premier Labor Moving Service
Helping modern pioneers along their way since 2011
Founder Nick Parlier is a native Oregonian, raised on a small cattle farm in Ashland. His parents were both full-time teachers as well as farmers, teaching Nick the fundamental values of hard work and perseverance early on in life. His independent spirit and passion for helping people drive the success of Oregon Trail Moving. Nick and his team strive to provide customers with an efficient, budget-friendly moving solution that makes every move a stress-free experience.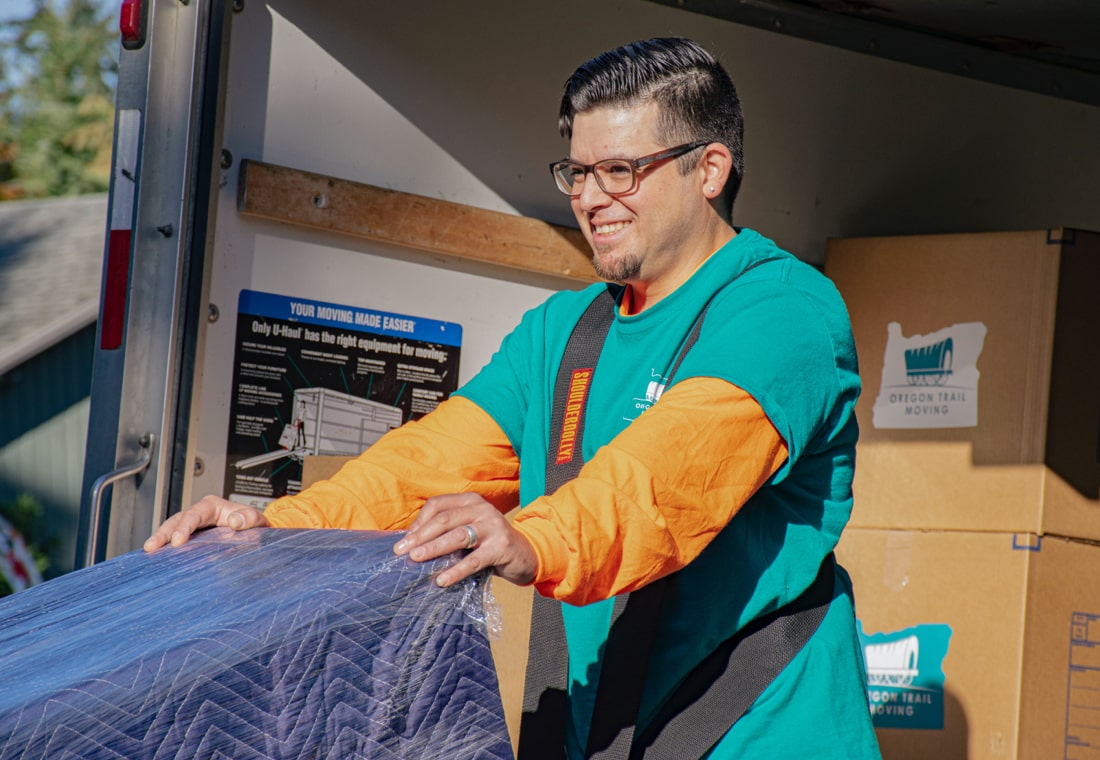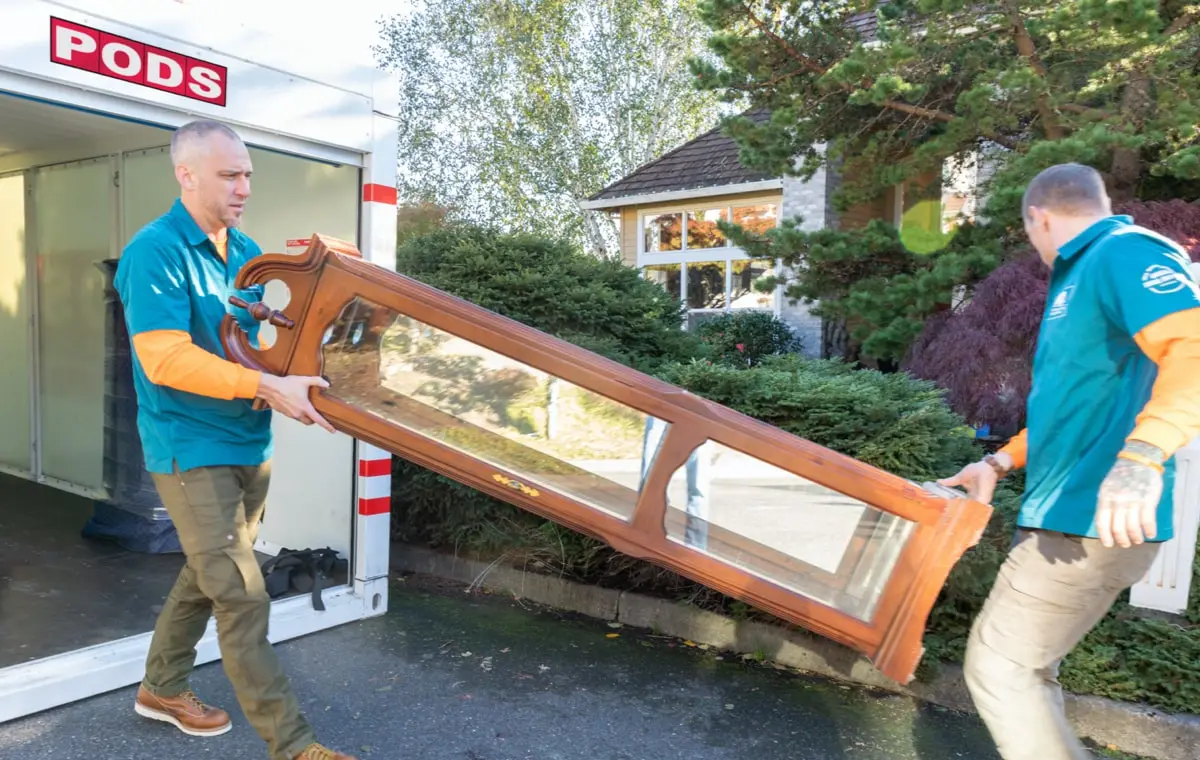 At Oregon Trail Moving, we understand that our success is directly linked to the satisfaction of our clients as well as our veteran moving crews. We appreciate their hard work, dedication, and skill, and we strive to create a culture that rewards excellence. That's why we offer higher wages than any other moving company in the Portland area, and why we have some of the lowest turnover rates in the industry. We are committed to providing our employees with a safe and supportive working environment to ensure that each move is done right the first time.
Let our team of experienced professionals take the stress out of your next adventure.
Let us help plan your next big adventure!
Whether you're moving across town or cross country, let us help you make the most of your journey ahead.