Moving Help in Vancouver, WA
Movers You Can Trust in Vancouver, Washington
Finding trustworthy movers in the Vancouver area doesn't have to be a challenge. Oregon Trail Moving has been serving the Pacific Northwest region since 2011 and our reviews, referrals, and repeat business demonstrate our level of quality and commitment.
As labor-only moving help, we'll come to you. But if you would like to stop by our Vancouver physical location, you can find us at 1404 NE 134th St, Suite 201, Vancouver, WA, 98685. You can find us behind the Laquinta Inn & Suites at the intersection of I-5 and NE 134th Street. We're in the same building as ML Framing and Essence of Health.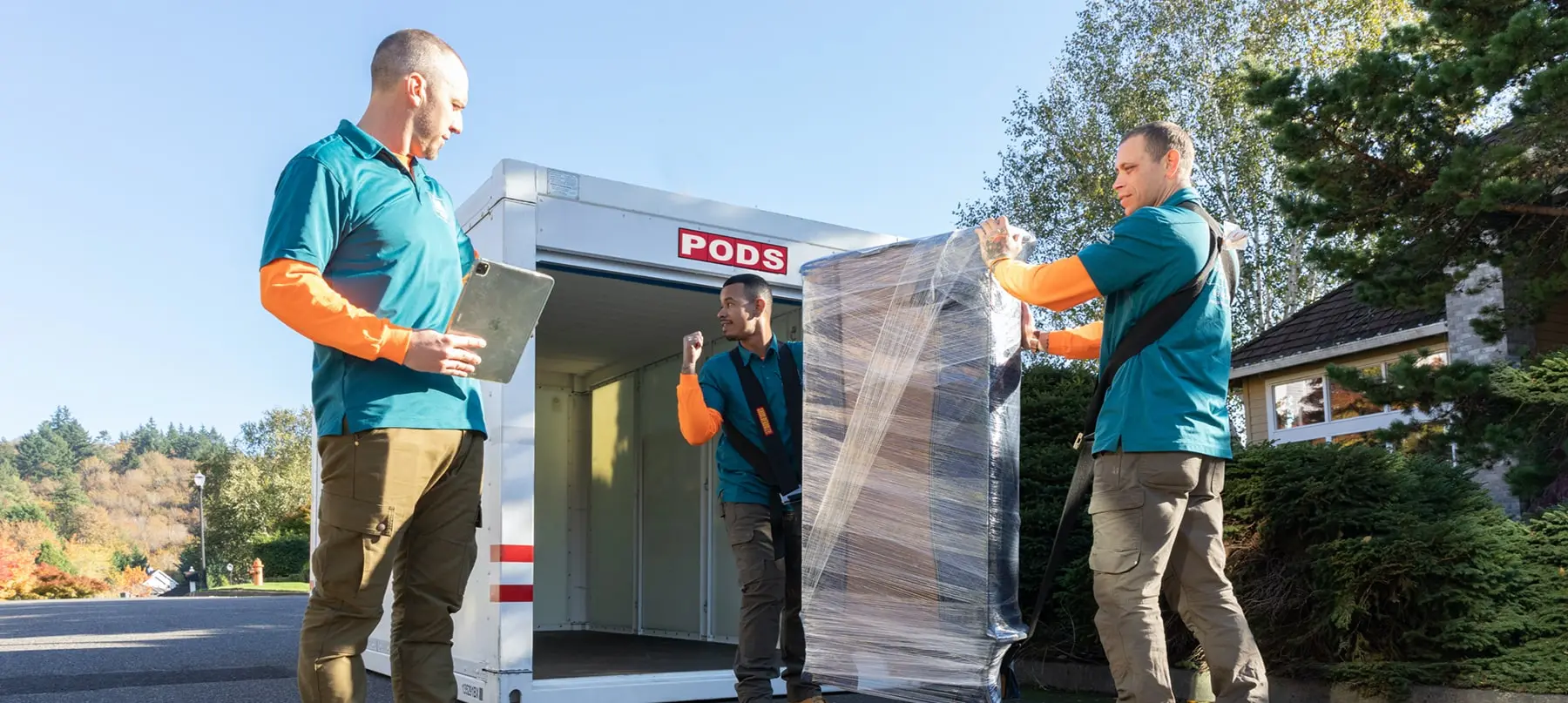 Oregon Trail Moving offers labor-only moving services to give you as many extra hands as you need to get your move on the road, off the road, or both. We pack boxes, load and unload pods and trucks, and move furniture on-site for relocations, remodeling and staging for real estate sales. Our movers are both strong and skilled, able to handle heavy items such as gun safes and industrial equipment as well as items that are both heavy and sensitive like grand pianos.
We serve the Pacific Northwest area from three other locations in addition to Vancouver. That means you can find high-quality moving help in Portland, OR, moving help in Hillsboro, OR, and moving help in Oregon City, OR, too. You'll find help packing and unpacking PODS, U-Pack PODS, and uhaul moving help in any of these convenient locations.
Choose Oregon Trail Moving and Move with Confidence
You want movers that care about your belongings, equipment, and merchandise as much as you do. Fortunately, you've found them. With Oregon Trail Moving, you can bring in help that is conscientious, committed, and capable. Contact us today and get a quote on your upcoming move.
Licensed Insured & Background Checked
Over 35% of our customers are repeat clients or referrals to family, friends, and word of mouth
We are a "Labor Only" moving company specializing in services for "Do it Yourselfers" on a budget. Our customers rent and drive their own trucks like U-Haul, Penske, or Budget. We are also the cost-effective choice for PODS, ABF U-Pack Relocube, U-Haul U-Box Storage Containers, or Onsite Re-arranges. We are experienced in all aspects of packing, moving, and heavy lifting. 'Full Service' moving companies that provide their own trucks can charge twice the hourly rate that we do. We feature experienced crew leads and movers as well as professional high-quality equipment to complete the job safely and efficiently.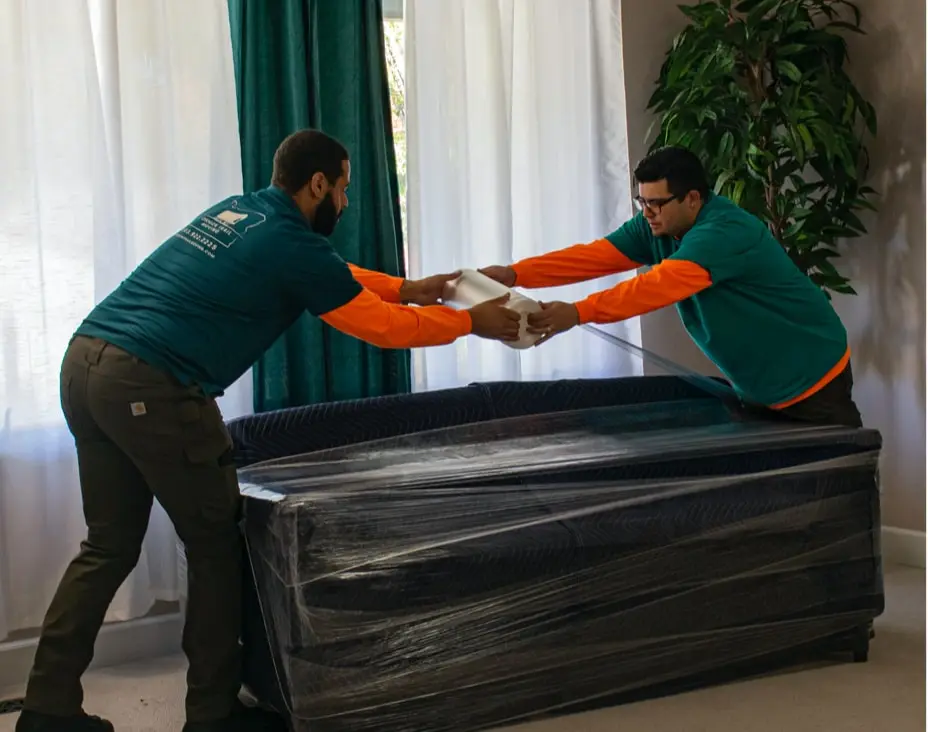 Affordable 5 star service
Oregon Trail Moving has been serving Oregon and the Portland metro area since 2011. Over 35% of our customers are repeat clients or referrals to friends, family, and word of mouth. We offer an effective choice to traditional high-cost services. We were founded with a company mandate to 5 Star Service on every move.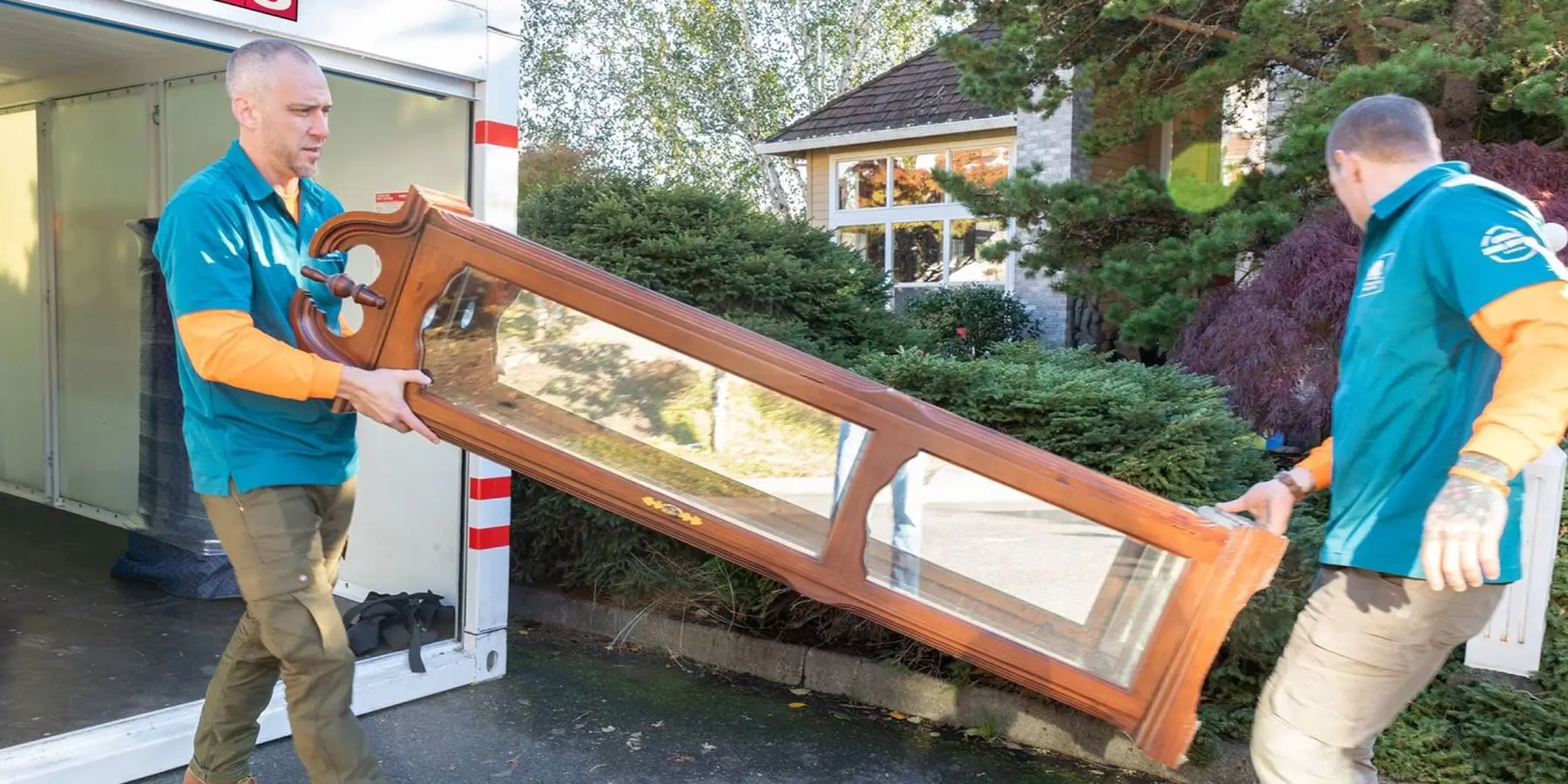 CREWS AVAILABLE: Monday – Friday 8:00 AM to 6:00 PM | Saturday & Sunday – 9:00 AM to 5:00 PM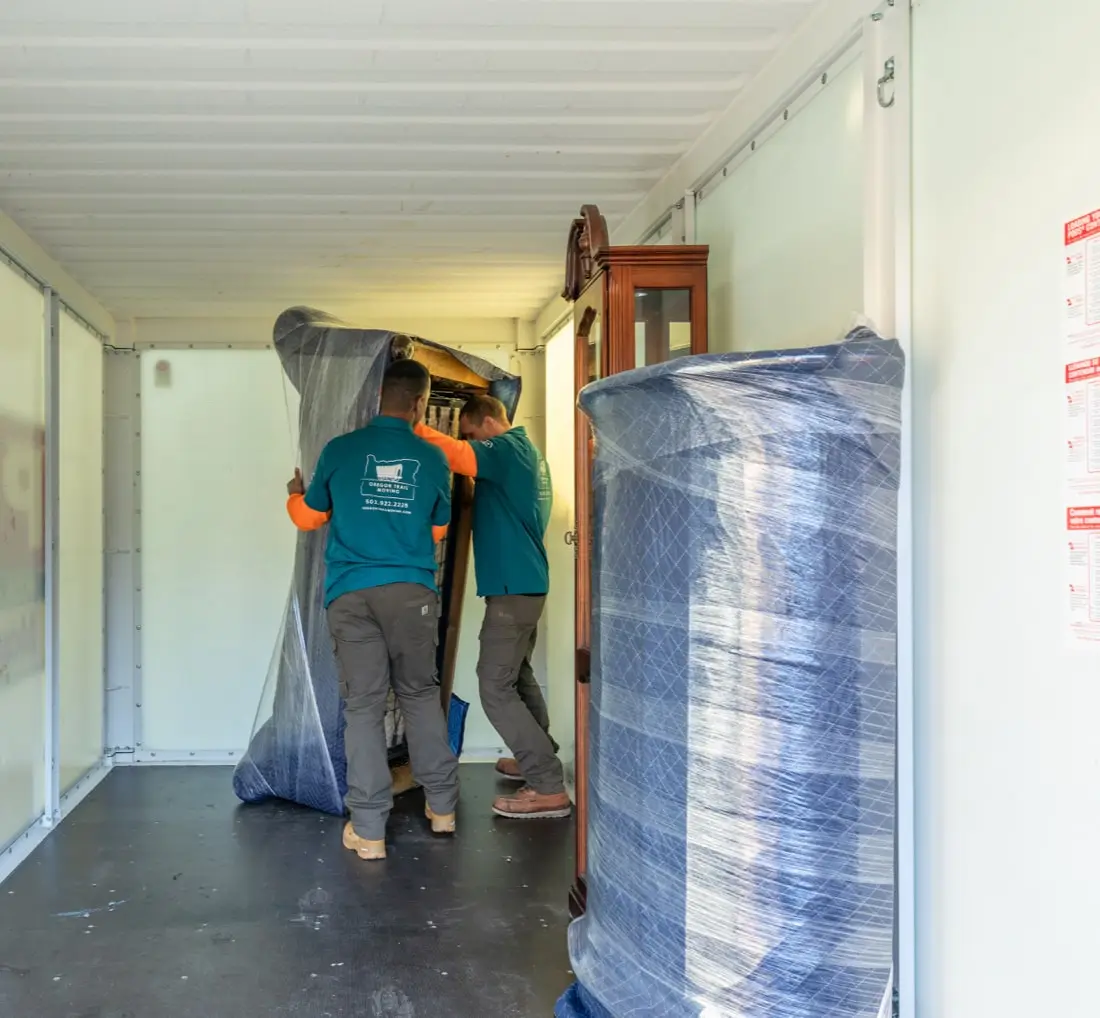 Billing time starts and stops at your location. If we are needed longer than 2 hours our services are the same hourly rate pro-rated in 15-minute increments. We stay until the job is complete and you are 100% satisfied with our service.
Crews arrive with professional industrial equipment to take care of your move safely and efficiently. Equipment includes: Hand Truck (moving dollie), 4 wheel cart (piano dollie), Hand Tools (for assembly & disassembly), 2 Types of Heavy Duty Lifting Straps (shoulder dollie & forearm forklift), Shrink Wrap, Moving Blankets, Neoprene Floor Runner (floor protection).
There is a flat rate service fee of $55 within 10 miles – PDX Center
Our service charge is for scheduling, fuel, and travel to and from the location, and reflects our additional costs associated with PPE and additional vehicles required for Social Distancing for COVID-19 Coronavirus requirements for Oregon and Washington.
Additional distance stops, or larger crew sizes are subject to additional fuel/travel fee(s).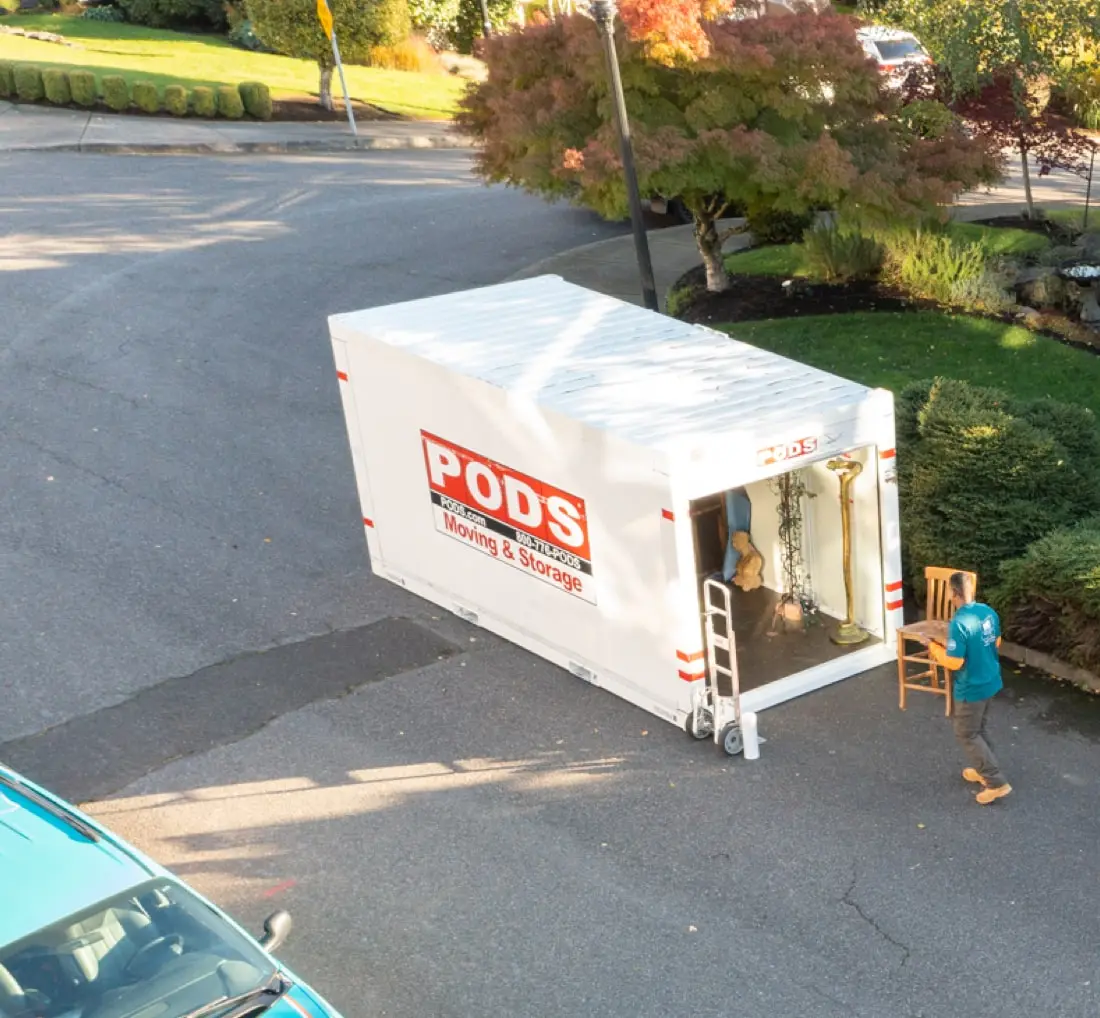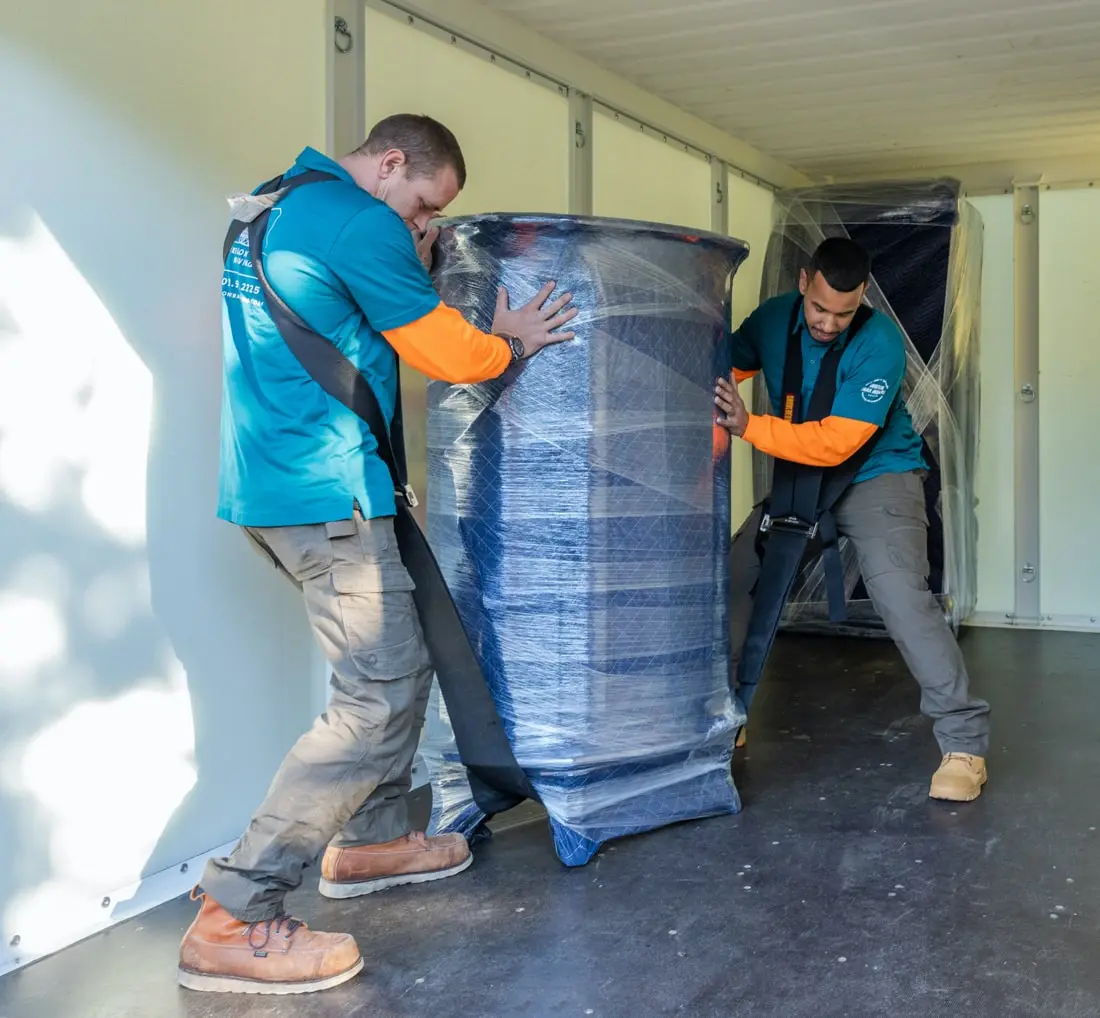 Heavy & oversize items
welcome!
We have extensive experience with all types of heavy residential and commercial items and equipment – Piano – Hot Tub – Safe – Gun Safe Industrial Equipment – We've even moved a small house!
Heavy/Oversize item moves may require additional crew members to ensure safety. We also consider this when assessing the fee.